The idea of ​​our integrated energy services arose from a common need of our partners and continues to grow over time thanks to the positive and impressive results achieved:  the deepest knowledge of the energy markets, together with the resources able to professionally operate specific tasks on behalf of customers, together with the IT solutions necessary to automate routine processes and data management, all bundled in one valuable and consistent approach.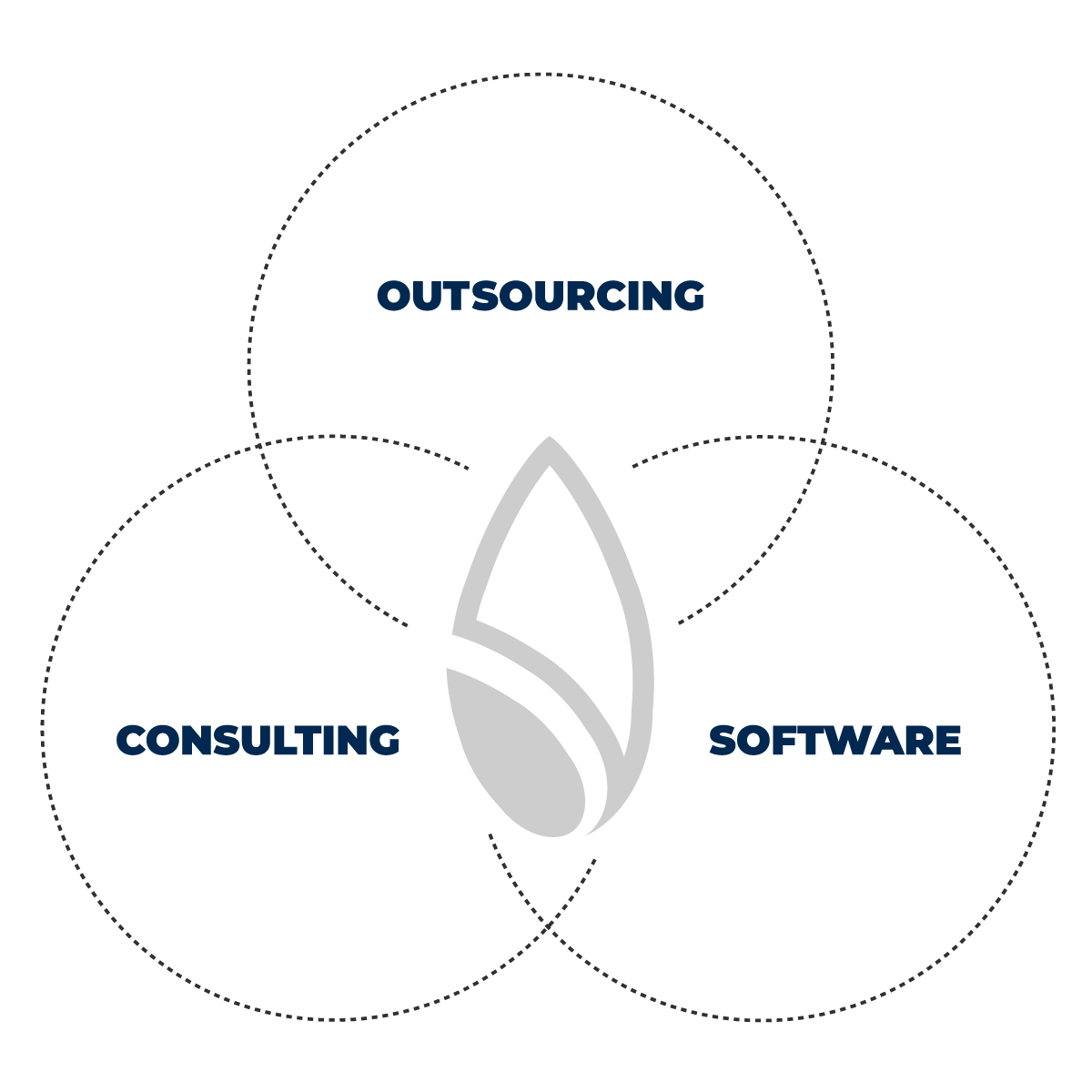 Consulting becomes effective and "alive" thanks to software.
Outsourcing on behalf of partners ensures daily sharing of know-how.
Software offers the opportunity to transfer the best practices at organizational and operational level.
Openlogs Integrated Services: the whole greater than the sum of the parts
For energy operations and markets
Of operations on behalf of customers
For automated energy management