Openlogs carries out a range of operations on behalf of its clients, dealing with the transport, storage and balancing of natural gas and the dispatching of electricity.
It takes care of complex analyses and statistical forecasts, and manages and supports various energy back-office activities.
As the experienced Openlogs team offers reliable and efficient 24/7 management of operations, the partner can concentrate on the strategic and more commercial aspects of their business.
The automation of all processes is the key factor behind the level of reliability, precision and accuracy of outsourced operations.
OPERATIONS ON BEHALF OF THIRD PARTIES
Some examples of operations outsourced to Openlogs: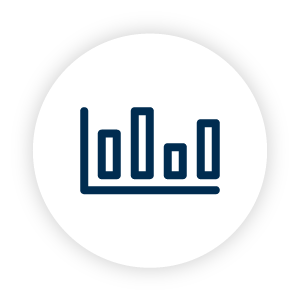 CONSUMPTION FORECAST
With the proprietary statistical software "Gas Planner" and "Power Planner".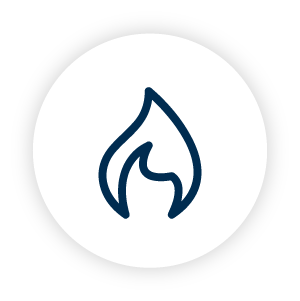 NOMINATIONS, RE-NOMS AND TRANSACTIONS
Of natural gas, both on hubs (e.g. PSV, TTF, AUT VTP, THE) and on transmission systems (e.g. SNAM)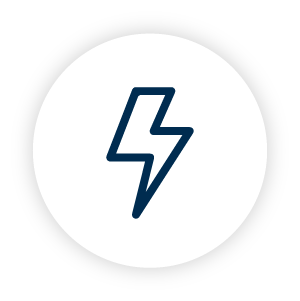 Sheduling and transactions
Scheduling of programmes (e.g. IPEX) and management of electricity transactions (e.g. PCE)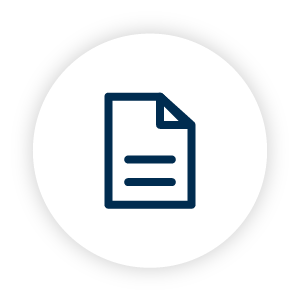 ALLOCATIONS
Update allocations, measures and management of multiannual adjustments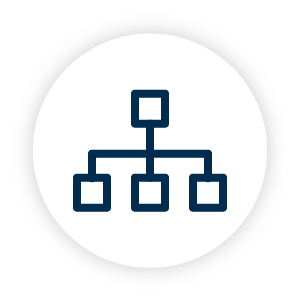 BACK-OFFICE, INVOICING
Gas and electricity back-office activities and invoicing of wholesale energy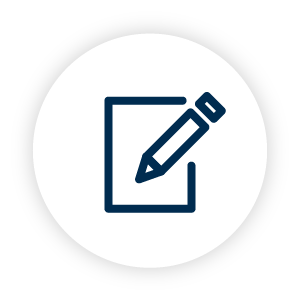 REGULATORY COMPLIANCE
Compliance, regulatory obligations and REMIT reporting
Find out more about Openlogs Integrated Services