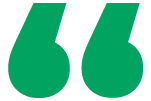 "The whole is greather than
the sum of the parts"
Aristotle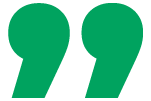 Openlogs has been offering consulting, outsourcing of operations and software services for the management of wholesale energy since 2010.
It strives for excellence in each of the three areas but it is the excellence of the whole that makes Openlogs' approach truly unique, because each service is worth more thanks to the integration with the others.
Openlogs' clients are energy resellers, large industrial consumers, energy traders and financial institutions.
Openlogs is part of a group of companies operating in the energy industry. Its activities include trading with Openlogs SA, sustainable mobility with Ekomobil – "Zero Carbon Mobility" and the wholesale supply of gas and electricity with ENERPARTNER.
The stability and operative needs of an international group support the development of our integrated services, which at the same time support the constant growth of all Group's companies.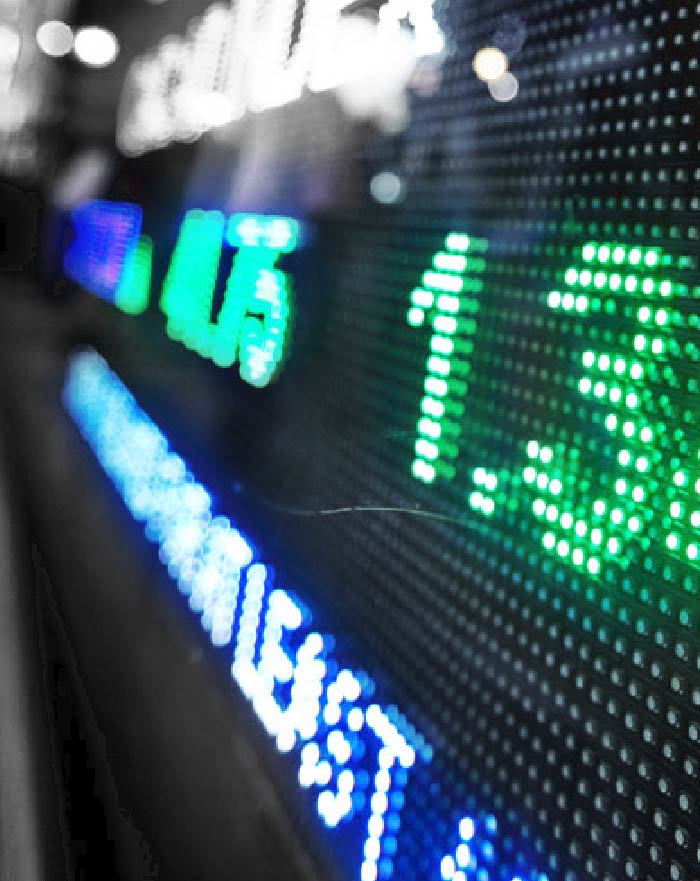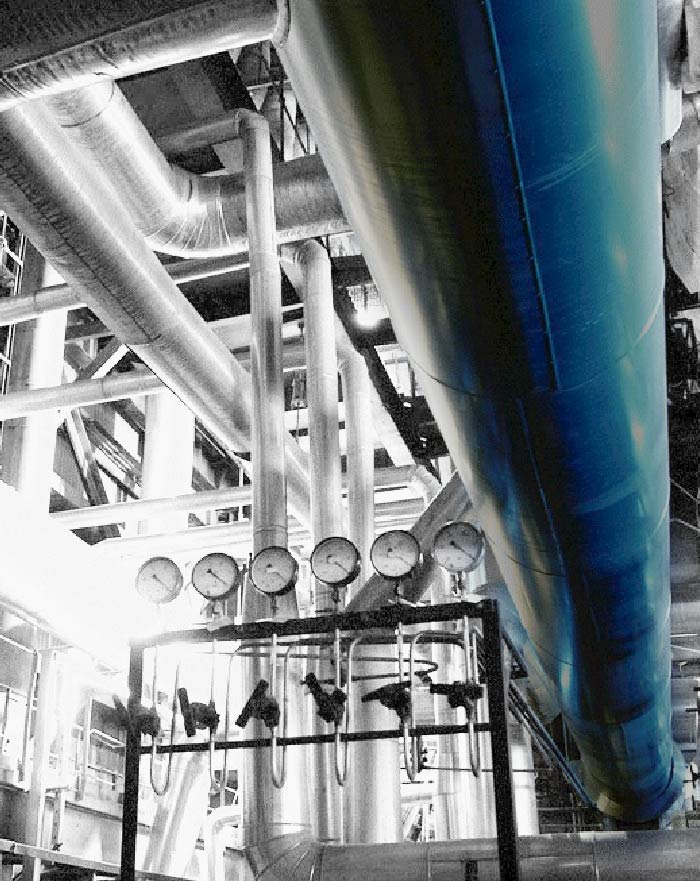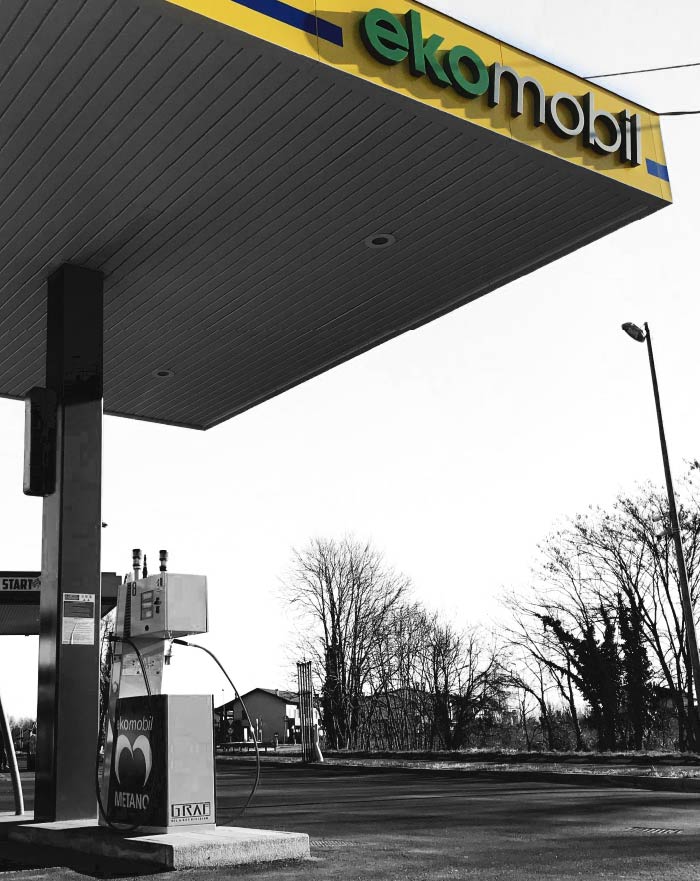 OPENLOGS.TV
IS COMING SOON!
Subscribe to the newsletter
:
you will be among the first to know when the
«energy TV» on-demand
will be online with lots of information, updates and analysis from real experts in the energy business.