Openlogs automates the processes and services of physical and financial energy management and makes the big data involved available in an intuitive and shared way.
We offer a portfolio of IT tools and solutions, each with our proprietary Openlogs DESK® platform at their core.
We develop "tailor-made" software.
The "Digital Energy" vision of Openlogs aims to combine the deepest knowledge of energy markets with the best IT solutions.
The effort required by customers in order to provide us with software specifications is minimal.
On the contrary, software often becomes an opportunity for Openlogs to transfer to its partners its operational and organisational best-practices.
Openlogs® DESK is the Data Management System and ETRM (Energy Trading and Risk Management) used with satisfaction by several major utilities, large industrial consumers and energy traders in order to monitor and manage in real time complex energy portfolios, both physically and financially.
It integrates with a multitude of solutions and many other modules that already exist or are yet to be developed "tailor-made":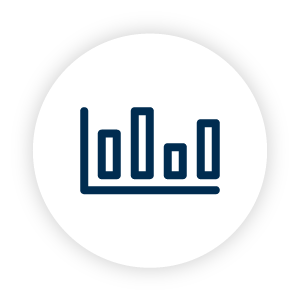 «GAS PLANNER» and «POWER PLANNER»
Forecasting of gas and electricity consumption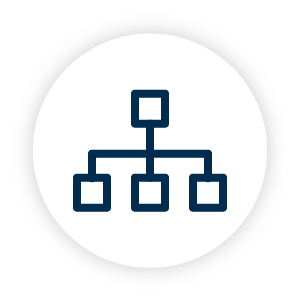 «LOGISTICS»
Management, nomination, scheduling and reporting of physical energy flows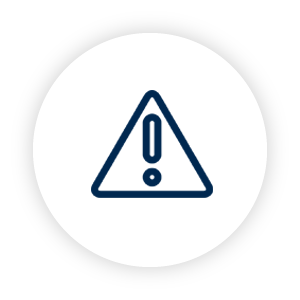 «RISK»
Management of the financial risk embedded in large energy portfolios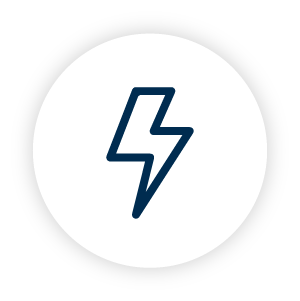 «DISPATCH»
Scheduling of power programmes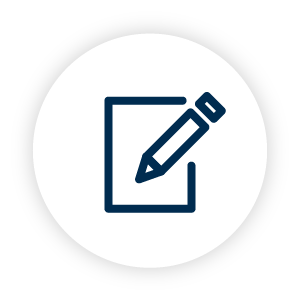 «REMIT»
Automatic reporting of energy transactions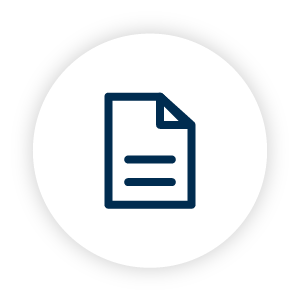 «ACCOUNTING»
Invoicing of wholesale energy and controlling
Our software is special thanks to its intuitive, "light" but always "practical" and functional approach, without any compromise in terms of accuracy and completeness. 
Our systems make operating in the energy markets easier and more secure, systematically encouraging the "right decision", particularly when such decisions must be made under pressure and in the blink of an eye.
Openlogs key IT solutions are "web/cloud based" and are typically offered on a "software-as-a-service (SaaS)" basis.
Find out more about Openlogs Integrated Services