THE VALUE OF AN INTERNATIONAL GROUP
Openlogs was launched as a consulting company and service provider for outsourced energy operations. Today it is an integrated group of companies, all operating in the energy business.
Continuous growth over time has led to the expansion of our activities to include international commodity trading, wholesale supplies of gas and electricity, as well as the development of sustainable mobility projects.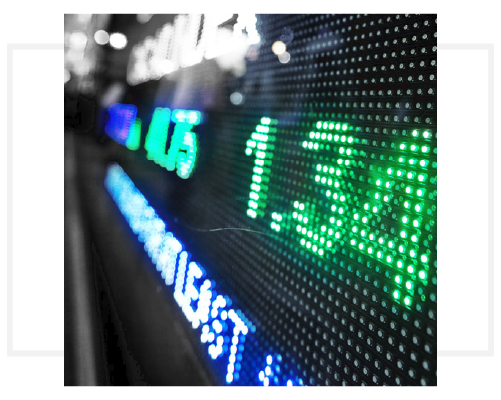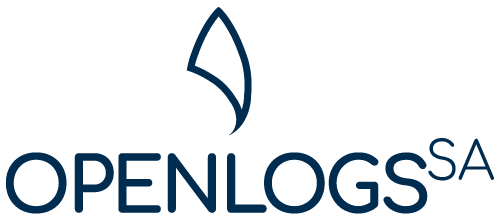 A 100% subsidiary of Gruppo Openlogs. Openlogs SA operates an independent gas and power trading business on different international energy hubs and exchanges. It also provides consulting services and supplies outsourced operations to customers outside Italy.
Its operating offices are located in Canton Ticino (Switzerland).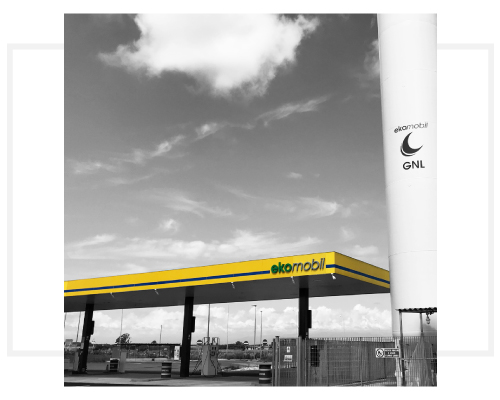 A 50% joint-venture of Gruppo Openlogs, Ekomobil develops and operates CNG, LNG and electricity filling stations.
Sourcing its energy on the wholesale international markets, it supplies end consumers through its local proprietary filling stations. It also installs recharging stations for electric vehicles and develops opportunities in the renewable natural gas (biomethane) sector.