OPENLOGS SA – COMMODITY TRADING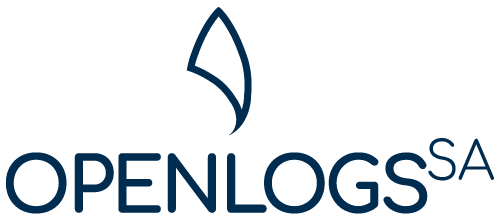 A 100% subsidiary of Gruppo Openlogs. Openlogs SA operates a proprietary international trading business in natural gas and electricity. Its operating offices are located in Canton Ticino (Switzerland).
Openlogs SA's trading began as a natural complement and support to the consulting and operational out-sourcing activity of the parent company, independently expanding over the years to cover the main European natural gas trading hubs and electricity exchange platforms.
A highly responsible approach to risk and fast turnover of positions, together with a deep understanding of the European energy markets, have allowed Openlogs SA to be consistently profitable throughout the years and in the most diverse market scenarios.
Openlogs SA trades both bilaterally and through cleared exchanges (e.g. ICE, EEX, GME), and deals with both physical and financial contracts. Normal starting duration ranges from intra-day up to a maximum of 24-36 months in the future.
It is specialized in extracting the maximum available value from natural gas storage and international transportation contracts.
Openlogs SA is committed to offering its partners access to  volumes of unconventional sizes or illiquid products as well as to specific solutions and structures that allow them to manage price risk efficiently and systematically at a fair price.
At Openlogs SA, risk-management has always been so central, accurate and "real-time" that all the skills and know-how acquired through our own trading operation are now shared with third parties through dedicated consulting services. 
Furthermore, our  Openlogs® DESK software is now reliably used by several professional third-party counterparts.
An ownership structure still in the hands of the founders, together with significant profit sharing at the senior management level, guarantee the preservation of the invested capital and an extremely responsible approach to risk.
For information on Openlogs SA's trading or to become a trading partner:
Via Gen. Guisan 1 – 6833 Vacallo – Switzerland
Email: info@openlogs.ch
Phone: +41 (0)91 6834334